Meč Ducha - Ako vyjsť z pasce klamstiev, zranení a strachu - KÚPA VSTUPENKY
10. November 2020 Bratislava
Hanička a Murko - rozprávka Kúzelný kvet - videopožičovňa (Full HD)
10. December 2020 ONLINE @ Inviton.TV
Kresťanská konferencia pre podnikateľov: Stratégia alebo tragédia?
04. February 2021 ONLINE @ Inviton.TV
Rodič ako dar: dieťa 7-12 rokov
01. April 2021 ONLINE @ Inviton.TV
LADIES NIGHT u teba doma
24. April 2021 ONLINE @ Inviton.TV
Meč Ducha - Zdravé vzťahy ako cesta k naplnenému životu
15. May 2021 Bratislava
HeRo 2021 - HR efektívne a odborne
19. May 2021 ONLINE @ Inviton.TV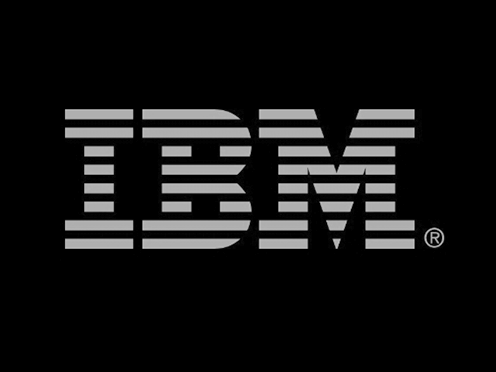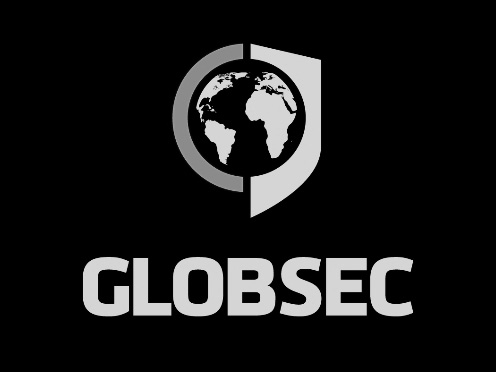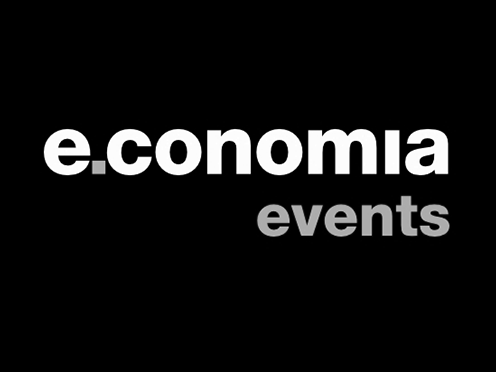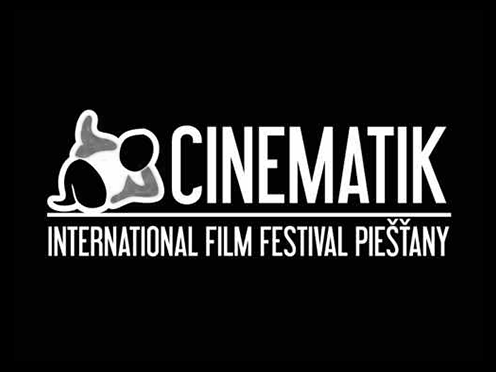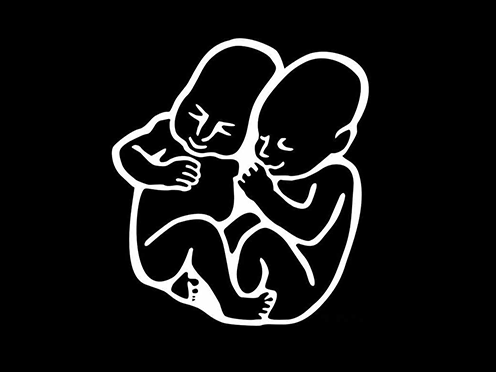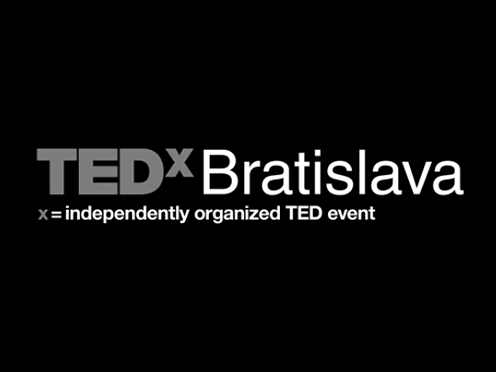 Platform
Inviton - a new platform for event organization where you can manage everything by yourself. Try it :-)
The basic features and services we provide
New event in 15 minutes
Graphic
Sell ​​tickets online
Dynamic registration forms
Real-time reports
Discount codes
Email invitations
Guest list app for event
Access control
On-site ticket sales
On-site print
Visitor management
Inviton is a self-service online event management platform, where you can set up everything by yourself . Only the ticket fee or additional services are charged. You can also purchase the entire platform as a standalone license where you pay no ticketing or other fees.
Contact
Do you use our event management platform and need help? Do not hesitate to contact us.